Strawberry
Fields
Cannabis
Award-winning recreational & medical marijuana dispensaries in Colorado. Favorite of Coloradans and tourists alike.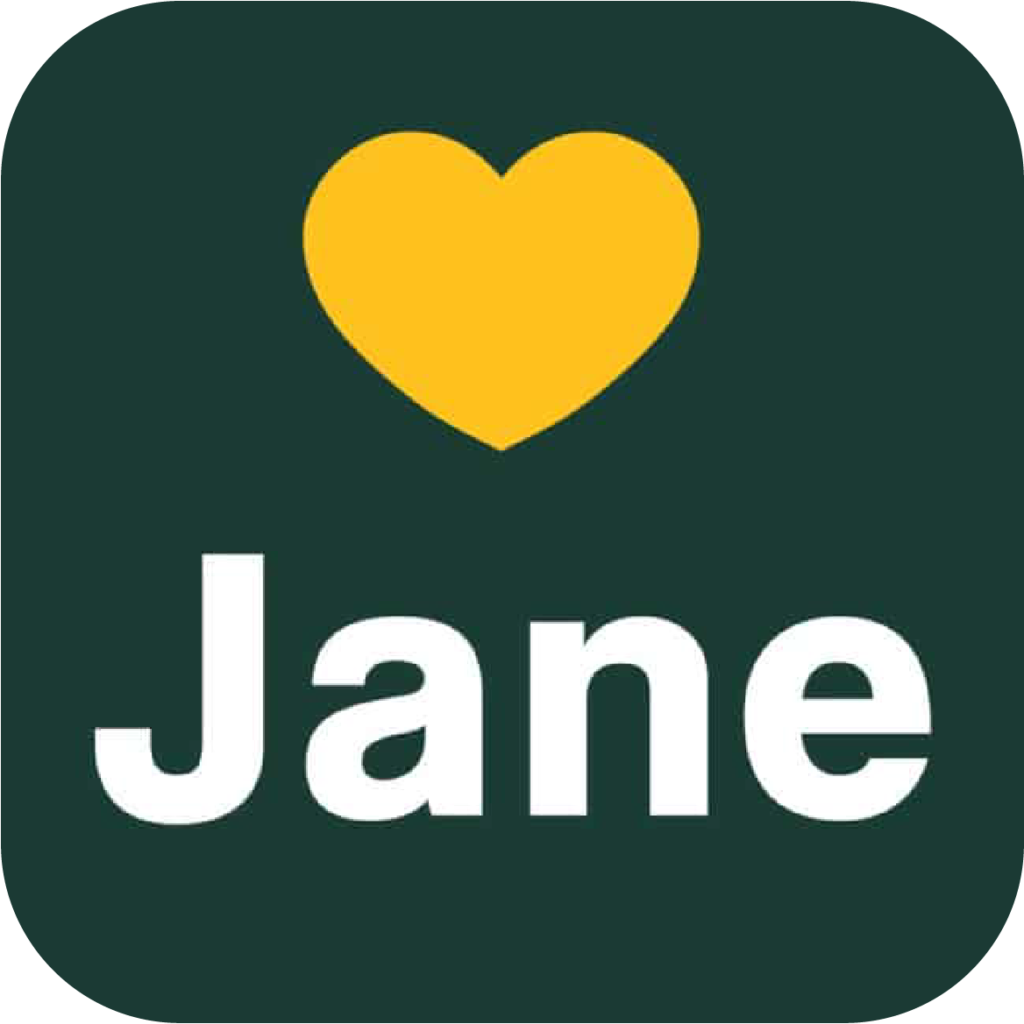 Strawberry
Fields
Cannabis
Award-winning recreational & medical marijuana dispensaries in Colorado. Favorite of Coloradans
and tourists alike.
Save Time With Online Pre-Ordering & Quick Pickup
Denver Delivery is Now Live!
Strawberry Fields now has a Live Delivery Menu servicing the Denver city and Denver county area. We are proud to say that we were the first approved dispensary in Denver to be licensed for delivery! We look forward to continued success and growing this new opportunity with the highest focus on compliance and customer satisfaction. Order today, we are excited to serve you.
Strawberry Fields & COVID-19
Strawberry Fields is committed to taking every possible action to keep our customers and staff safe. We've implemented new guidelines to reduce the risk of spreading COVID and ensure everyone in our dispensaries remain healthy. Click the button for more information.
Who is Strawberry Fields?
Award winning marijuana dispensaries located across Colorado.
Founded in 2009 as a single medical marijuana shop, we've expanded to 4 recreational locations and 1 recreational/medical locations while leading one of the largest cannabis greenhouses in the state of Colorado.
Over the years we have won multiple awards for our Colorado marijuana dispensaries including "Best Marijuana Store in Colorado" as well as "Best of Colorado Springs."
Come visit one of Colorado's best marijuana dispensaries! Loved by locals and tourists across the country. Our award-winning recreational marijuana dispensaries are located in Pueblo, Trinidad, Denver, and Downieville.
Strawberry Fields Reviews
Get service by Cody! Love the atmosphere.Satisfying quality of flower to choose from and dab 🙂

My favorite Beatles referenced dispensary in Colorado! Love the max out discount and the devour gummies in the tin are some of the best gummies around. The candy bars are good too but my favorite is the fruity rebels. I will always stop by here when I'm in town to get my favorite edibles.

Great flower! Super friendly people. Awesome price point. Will definitely be back.

Last week I had an amazing experience at Strawberry Fields. Harmony was nice efficient and just very comfortable to talk to left a smile on my face.

Good quality, good prices, good deals

Hit or miss on selection good prices though

Omg.... great deals.... amazing flower, and Kody was Great!!!!!!

Edit: I go here. There are many, many options for a dispenser. But I will always, always go here! From the friendly and helpful staff, to the deals & points, this is the best in town. Quite possibly the best in the USA! Also very cheap when on a budget, they can get your day right no matter what life has to offer.

Friendly staff, great selection and clean store, I love coming in they are always so helpful and they have great deals!

Strawberry fields forever. Love the customer service and the customer point system. Budtenders are good there are a couple exceptional ones....shout out to Harmony!!!

Absolutely love this place and the staff !!! They have great products and deals, just wish you could use your hard earned points for the stuff on sale !!! Saved my points over several weeks to be able to save more money and was told I couldn't double stack a deal. But in all this place is amazing we love the flower and the knowledgeable staff they always lead you in the right direction even if you are on a budget. So I HIGHLY recommend this place !!!

Moved to Colorado in 2017 stayed in Trinidad for a week and went to check out strawberry fields and it was great good bud shop.

Editing two years later: I was finally able to come back to my favorite dispensary and once again they did not disappoint. It was a business trip this time since I'm finally moving here! The sweet gentleman that helped me was super hype (thank you fellow Leo brother 🩷)! Will always make my way to this dispensary for their great employees and good prices 👏🏻Original:What an adorable little shop!Heads up tho, don't bother with the parking lot out front, it's a very small one and compact so best bet is side streets.Great covid control for the large crowd forming.The woman I had (shorter sweet woman with brown/black long hair, I'm so sorry I forgot your name, you complimented my Egyptian cat tattoo!) Was so helpful to me. Listened to my wants for all sorts of goodies (I like my edibles).So many discounts too! Very lucky to have been in on Wednesday after 5pm 👌Can't wait to be living in Colorado so I can go to this shop all the time!

This is small Dispensary. But great service. Your not rushed. And your always treated like a friend not another customer to get there cash and get them out. To get to the next.Great rewards. And great product selection.You'll love it.

Always a hi when walking in with a smile. Love all the workers.Need more happy hours tho.


Dry flower nice service good prices nice ok loyalty program

Amazing helpful with deals

Awesome deals, $50ounces gold level, every day varies in strain.

Athena Munkyfunk (LadyAithena)
Quick service in & out...always a good product. Affordable, our go to.

Got some very good Kush. Come for the clones.

Awesome deals and great pricing!

I had the most wonderful 4/20 experience at strawberry fields yesterday! Thanks the the awesome deals and great staff. Shout out to budtenders Cody and Julie you guys rock!

Pretty awesome people. Cody and Julie made my visit great. Til next time stay awesome!!

Steph was super helpful and knowledgeable!

Lucas and Jessica were so fun and knowledgeable to do business with!! Made this woman who has had a very bad few months smile and feel uplifted!!Thank you guys!! Great job!!

Recommended stop deals plus good helpful staff

They have always taken care of me people are always friendly and Lucas always goes out of his way to make sure client is satisfied and knows the product he is buying recommend them to anyone and always do

Don't get creeped out by location. Super great place and workers.

It's always an awesome experience. The staff is great patient and informative by far my favorite place to go for R&R and I don't mind the distance!!!

This place had the best deals, everything we got here was amazing. Plus, the decor was really cute and the customer service was awesome! The guy helping us seemed absolutely stoked about everything for sale, and his recommendations were great. Keep up the good work y'all :)!

Customer service on point would recommend going.

Braden was a huge help and extremely personable. 🙂 definitely a spot I'll gladly come back to.

Excellent customer service! Came from of town & Braden helped us figure out everything we needed!


Definitely my preferred dispensary over all! Incredibly friendly and knowledgeable staff. (In no particular order) Working with Bradin, Matt and, Joe have been great experiences. Overall highly recommended!

We have heard many good reviews on this place and everyone has been absolutely correct! The staff is all flurry friendly and knowledgeable. Some of the best prices and on top of that daily deal.

The staff here is very friendly and willing to answer any questions you have.


This is my GO 2 place!!! Lucas/ Brandon are VERY Helpful & Deliver EVERYTIME!!! They Both LISTEN to customer's preferences & Guide accordingly!!

This is a great location. I've had only pleasant experiences with staff members. Very educated about their products! Highly recommended 😁Harmony is always fun to see and makes my visit awesome every time!

Awesome service with great product. Braden and Larry have both offered great service in the past. This is my go to stop for quality product every time. Thanks team!

Matt is such a great and friendly budtender always taking care of us customers! Hands down my favorite dispo ⭐️⭐️⭐️⭐️⭐️

I brought my friend here who has never shopped at Strawberry Fields and now she sees why I love it! The variety is ridiculous and the budtenders are awesome especially Brendan who really helped us pick new and great strands

Good people really respectful and know there bud

I love this place. Check out the $100 dollar max out bundle. Best deal around.

Holy frog balls batman! Moved to Colorado Springs in August and luckily found rec in Pueblo at Strawberry Fields THANK JEEBUS! But....let me tell you about MATT....THE MOST AMAZING BUDTENDER THAT EVER TENDERED!!!! My girlfriend and I come usually once a week to stock up and we make sure to time it with Matt's schedule. The energy and aura that surrounds this man is nothing short of absolutely f@cking incredible! If I could take him to Seattle with us when we move I absolutely would! I hope management and district management can see the absolute gold mine they hit with Matt. They would be blind if this man wasn't in management within the next 3 months!!!! Matt we freaking 🖤💜💙💚💛🧡❤🤍 you!!!!!!

They are always so nice, I save my points and wanted to try concentrates. I had never try before, Candies was so super sweet, she took her time to help me, and explain everything, and try to give me the best deal, and that left me with not enough to give her a tip. That I wanted to do. But she say she did not need any tip, she was happy I got all I needed. That was so sweet and that why I always come here and I love it here because everyone is always sweet and work with you. The other people that had been super nice with me is Destiny and Sam.Thanks for always been so nice. Is hard to fine good customer service in most places. But you guys are the best.

Save Big by Signing Up!
Looking for ways to save at Strawberry Fields on cannabis in Colorado? Sign up for our newsletter and text program to receive weekly discounts, updates about new products and brands, as well as what's new with Strawberry Fields. Coupons valid at all of our Colorado stores.
Strawberry Fields Shirts, Sweaters, Hats, Beanies, and Accesories
Check out custom shirt, hoodies, hat, and other gear from the best cannabis dispensary in Colorado – Strawberry Fields
Our awards speak for themselves.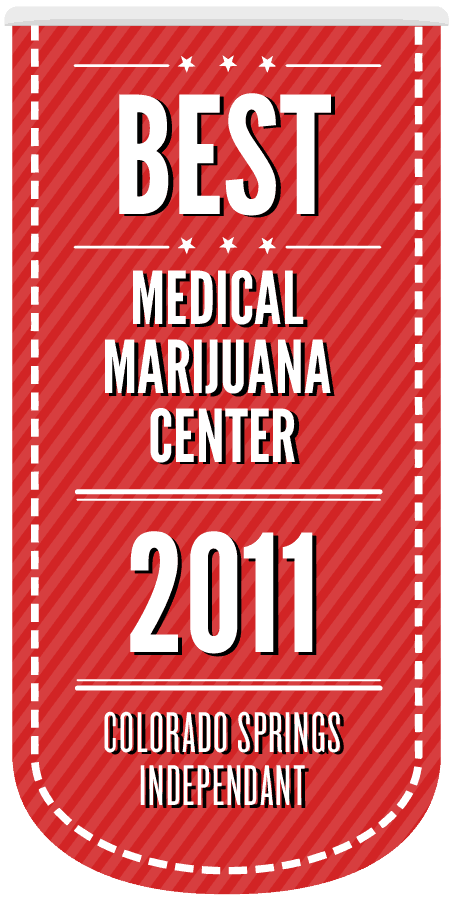 Best Dispensary Serving Downieville, CO, Trinidad, CO, Pueblo, CO, and Denver CO
As a cannabis user for recreational or medical purposes, finding the right product to cater to your lifestyle can be challenging. If you are looking for a convenient pot shop offering a wider range of products, you can turn to Strawberry Fields Cannabis. As your trusted provider of recreational cannabis serving Trinidad, Pueblo, Denver, and Downieville, CO, we offer great deals on all of your favorite products. Find marijuana medicine that boasts powerful results and experience a new era in cannabis at your fingertips.
What You Can Find at Your Recreational Marijuana Dispensary
Since 2009, the team at Strawberry Fields Cannabis has been providing customers with an outstanding selection of products at our pot shop. We are located in Pueblo, Trinidad, Denver, and Downieville, and each location provides an outstanding array of flower, topicals, edibles, tinctures, oils, and more designed to enhance your experience. As your trusted marijuana dispensary, we offer boutique products and provide exceptional customer service from start to finish. Unsure what product would cater to your needs? Our experienced team can help.
Find Out More from Your Pot Shop Serving Denver, CO Today
If you are looking for cannabis dispensaries serving Downieville, Trinidad, Denver, and Pueblo, CO, look no further than the team at Strawberry Fields Cannabis. Let us help you find the perfect product that suits your needs. For more information on our range reach out to our team today by calling us at (303) 751-7888.